We Take Pride
in Our Attention to Detail.
Quality Cleaning Services for Hotels, Offices, Restaurants, Kitchens, and Other Commercial Establishments

COMMERCIAL JANITORIAL SERVICES
Established in 2010, Coastal Cleaning Services is a full-service commercial cleaning and janitorial service provider serving businesses that provide unique and luxurious experiences. We build value through high-quality commercial janitorial services to hotels, offices, restaurants, kitchens, and commercial buildings. We've been offering janitorial and commercial cleaning services for over 18 years.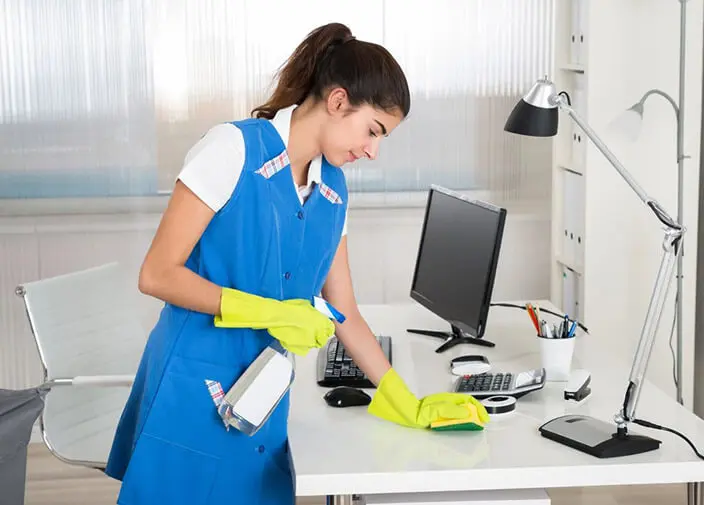 Creating A

Long-Lasting Impression
At Coastal Cleaning Services, we understand how important your first impression is to retaining and gaining new clients. That is why our cleaning professionals use the latest technologies, products, and equipment to leave a lasting impression on your clients. We always strive to offer exceptional cleaning services and clean your property thoroughly.
You can benefit from our commercial cleaning services in Maryland and the following areas.
Fostering A

Clean Environment
Keeping your office or commercial space clean, shiny, sanitized, and safe is vital. Without proper cleaning, your workplace can quickly become a breeding ground for germs, increasing the risk of disease spread. Our reliable professionals make honest efforts to create a clean and safe environment for your customers and employees. We keep things spick and span to ensure that your employees are in tip-top shape.
Visit the services page to view our complete list of services.